No Results
Alaior Villas
Luxury Villas in Alaior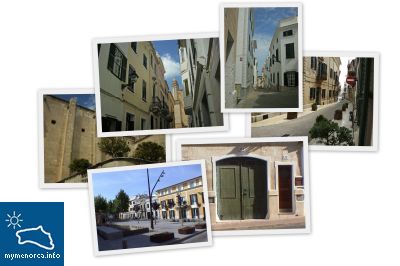 Alaior Photo Tour ...
Sights,See and Dos...nearby Places
Alaior is the the "third" capital of the island and a cultural centre. Located inland on the main road of the island. Alaior has an evening market. The old town is very pretty and makes a great change to the beach, with a good mix of little shops, cafes, bars and restaurants. And some great hand made ice cream parlours! Childrens playground on the pretty town square (next to ice cream cafes!).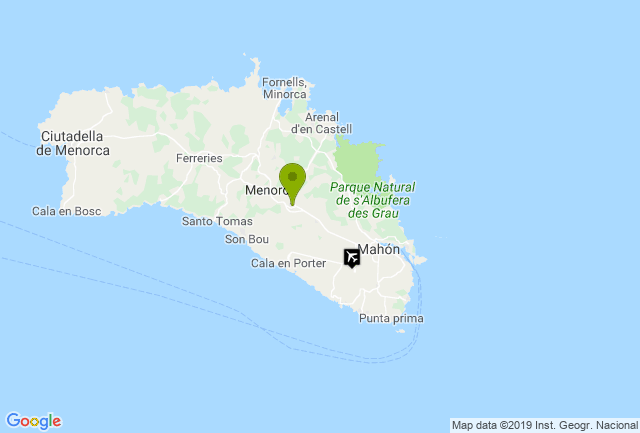 Airport:

7 miles / 10 km

Direct Transfer:

0 hr

15 mins

Transfer Options:
Public Airport Bus - none, Shared Shuttle from

14 Eur

pp

or Taxi max. 4 pers.

19 Eur
Alaior Attractions and Activities