Arenal Den Castell Villas
Luxury Villas in Arenal Den Castell
Arenal den Castell Photo Tour ...
Sights,See and Dos...nearby Places
The warm shallow waters of the bay make this resort very popular with families with Baby & Toddler children. The beach is without doubt a major attraction of this resort with fine, clean sand and a good variety of water sports and other facilities available to suit families. Self-contained holiday resort, with virgin beaches in easy reach for a change of scene.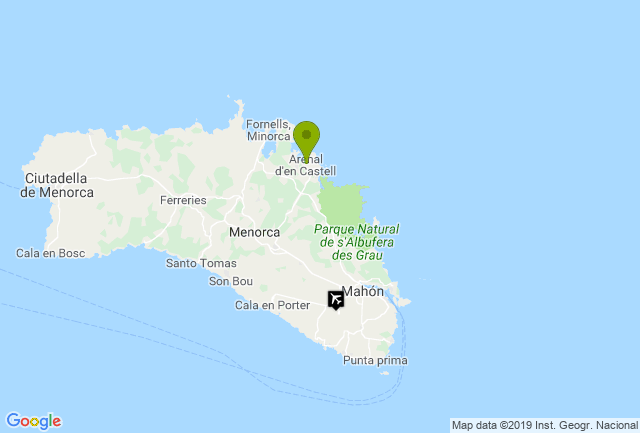 Airport:

14 miles / 22 km

Direct Transfer:

0 hr

25 mins

Transfer Options:
Public Airport Bus - none, Shared Shuttle from

14 Eur

pp

or Taxi max. 4 pers.

34 Eur
Arenal den Castell Attractions and Activities