...
Calan Porter Villas
Luxury Villas in Calan Porter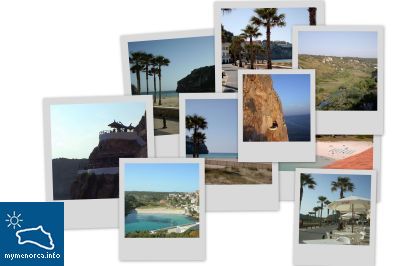 Cala den Porter - Cala en Porter Photo Tour ...
Sights,See and Dos...nearby Places
Set on the cliffs of a stunning bay in a now protected nature area giving stunning views from the cliff tops. Cala en Porter is a mixture of residential villas private Holiday Homes and a few smaller hotels.
Close to Mahon for day or evening trips. Self contained family resort with probably the best childrens beach on the island. Home to Coves Xoroi a superb "chill out" location day or night.
Airport:

8 miles / 12 km

Direct Transfer:

0 hr

15 mins

Transfer Options:
Public Airport Bus - none, Shared Shuttle from

14 Eur

pp

or Taxi max. 4 pers.

19 Eur
Cala den Porter - Cala en Porter Attractions and Activities
Cala den Porter - Cala en Porter Beach
Cala den Porter - Cala en Porter things to do
Holidays in Cala den Porter - Cala en Porter